"Project management is the discipline of initiating, developing, executing, managing, and finalizing the work of a team to achieve specific goals and meet specific success criteria"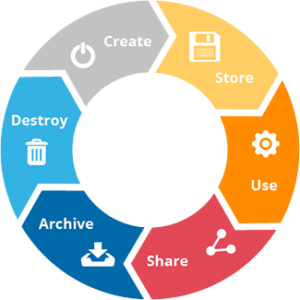 Life-cycle asset management is a significant yet frequently overlooked aspect of your infrastructure oversight. Managing IT equipment throughout the entire life-cycle is one of the major responsibilities of the IT department staff. Reduction of failures and prevention of data loss are two important goals of equipment life-cycle management. Consider for a moment the costs and consequences of either of these factors on your business. Keeping your existing IT infrastructure operational is paramount to the successful operation of the business.
Additionally, the appropriate disposition of retired or out-of-warranty assets is important to your organization to ensure continued compliance with various local, state and federal mandates relative to data security and environmental concerns.
The NordStar Group is adept at assisting organizations to make certain your intellectual property, client data and EPA standards are disposed of safely and meet or exceed existing regulations.