"Project management is the discipline of initiating, developing, executing, managing, and finalizing the work of a team to achieve specific goals and meet specific success criteria"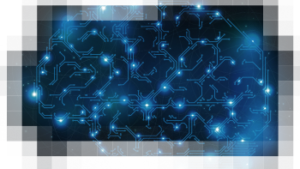 NordStar Group (NSG) provides best-in-class combination of materials & services with the Project Management required to deliver solutions for any size IT project. As a qualified business, NSG can provide a certified Project Management Professional (PMP) to manage the development of new applications.  As a Houston-based systems integrator with expertise in implementing a variety of projects for public and private entities, NSG can bring together the contractors and materials that have proven to be effective in their fields.
Lead project manager, Jill Almaguer, has been a certified PMP since 2011 and has previously worked in a number of industries for projects in all 50 states with a variety of project and program management roles. Jill is a registered Professional Engineer in Texas with over twenty-five years of project management and engineering experience and has extensive expertise in teaching and implementing process improvement from Hewlett Packard (HP), Agilent Technologies, and DeVry University. At NSG, Jill recently completed Phase I process analysis for a software automation project at the University of Texas Health Science Center in Houston on time and under budget, with a high degree of customer satisfaction.
NSG brings together a team of experienced professionals to develop and deliver the Scope of Work (SOW) for IT projects in a variety of industries and practices. NSG effectively manages the project life cycle, from concept to implementation. Contact NSG on your next project to apply proven best practices and ensure the implementation is a complete success.