"Project management is the discipline of initiating, developing, executing, managing, and finalizing the work of a team to achieve specific goals and meet specific success criteria"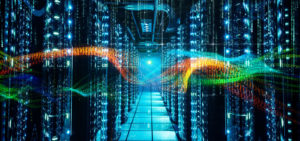 The NordStar Group specializes in a variety of integration services for hardware, software, high performance computing, networking and projects.  Our client focused perspective drives us to satisfy and exceed your expectations.
NordStar Group (NSG) provides enterprise class solutions to meet the requirements of the most demanding computing environments. We are committed to providing innovative IT solutions to our customers that help them get the most value for their IT investment.
Our customers are located worldwide in diverse industries including aviation, finance, bio-sciences, education, government, oil and gas. NSG's longstanding relationship with our customers provides evidence of our commitment to deliver a solution that meets their needs
Hardware Integration – NSG will work with your organization to ensure the hardware you've purchased will be professionally installed and tested, operating systems installed with current or required updates and functional to the manufactures specifications.
Software Integration – Software is integrated when individual components are combined into subsystems or when subsystems are combined into products. It is critical when adding new software that there is thorough testing to ensure functionality before deployment.
Networking – Prior to the integration of upgraded or new networking hardware it is important that a plan is developed that addresses not only fit and functionality but that the integration can be done timely so as to minimize downtime for your organization.
High Performance Computing – The NordStar Group specializes in the complete suite of HPC products and services and can manage your project from conception to completion.